Welcome to the First Edition of In The Kitchen with Holli.  I will be doing some shopping videos, some recipe videos and some surprise videos.  If you have any special requests be sure to contact me.
Here's a fun little video for you to watch when you are looking to trim the calories but just want that pasta feel: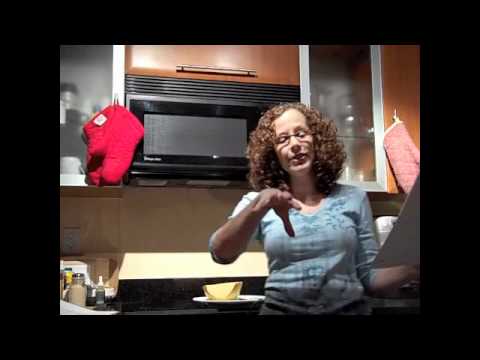 I'd love to have your feedback on how you enjoyed the video and how you prepared your Spaghetti Squash.
Also,  if you'd like to see a special recipe prepared or have me "lighten" up one of your favorite recipes,  Please let me know.