Written after attending "The Great
Wealth Transfer Conference"
Two
w

eeks ago I went to  " The  Great Wealth Transfer Conference" organized by Ann Sieg and her 80/20 Marketing Team.  I wanted to let the information simmer in my brain before I put pen to paper.
My mission is to guide women to financial stability and security so they can have peace of mind for themselves and their family, and therefore have been studying as much material as I can get my hands on and absorb into my brain.


So, what do I feel is the Great Wealth Transfer?
I feel it is going to be a Transfer of Money, Individual Power and Survival Ability to those who are Waking Up and Taking Notice as to what is happening in the World and specifically the World Economy today.
Waking up and taking notice is becoming Aware which would be the first step, getting Educated would be the second  step,  and then taking Action would be the third step.  The goal should be safety, security and stability for yourself and your family.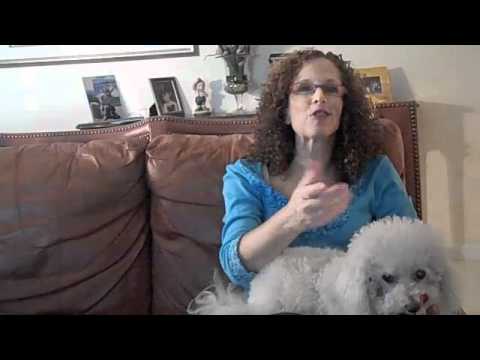 What truly amazes me is how so few people actually make a decision and then  act on it.  It's the old 80/20 rule.    This time you can not just sit idly by on the sidelines and watch. You owe it to yourself and your family to dig and get educated.
Where do you want to be after The Great Wealth Transfer?
Do you always want to work harder and harder for your money?  Wouldn't it be nice to have your money working for you?
If People don't set goals – they are doomed to always work for those who do. You need to:
1. Make the decision to learn
3. Learn lessons as you go, and move forward
So many things are happening and changing in the economy today:
* At least 13 % of people in the United States rely on food stamps.
* Personal bankruptcies have doubled in past decade.
* Corporations are Downsizing.
* Small Stores are  closing all over the country.
As a country we have moved from the:
Industrial Age to the   Informational Age  and now into an  Age of Self-Reliance
It is especially difficult for newly single – whether divorced or widowed – Baby Boomer Women to get a grasp on how to move forward in this new "Age of Self-Reliance."
So with all that said, I am saying to you "Aharai"-
"Aharai" which means follow me.
I will help you and guide you,
to the best of my ability,
with reliable and timely information.
As
Robert Kiyosaki says,
"If we prepare for the worst, we will only know the best."
Don't  you want to be on the receiving end of the Great Wealth Transfer?
---